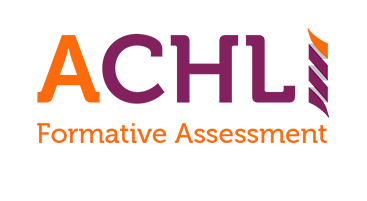 Living Well with IPF:
Strategies to Become your Best Patient Advocate
Welcome,
IPF patients and families!
You are not alone; coping with an IPF diagnosis can be a struggle - physically, emotionally, and financially. That's why we've prepared this simple educational tool to help you track what you already know about IPF, as well as discover new disease information and life management strategies you may not have considered. You'll see and hear testimonials from an IPF patient and caregiver and meet two of the leading clinicians working in IPF care today.
Informed patients/caregivers make better advocates.
This educational resource will not only teach you what you can expect with IPF management options, it will also help make you a more active participant in your care - or in the care of your loved one.
THROUGH AN INTERACTIVE, QUESTION-BASED APPROACH, YOU'LL LEARN ABOUT:

What is IPF?

IPF Management

Additional Care Strategies

Working with Your Clinician
Living Well with IPF provides the tools you need to advocate for your health by improving your ability to follow medical instructions and advocate for your needs.

Don't delay! Develop
strategies to support your health
and the health of your loved ones.
Disclaimer: Please be advised that all information within Living Well With IPF: Strategies to Become Your Best Patient Advocate is provided for informational purposes only. This platform does not provide medical advice. It is not a substitute for professional medical advice, diagnosis, or treatment.